Shop our products and services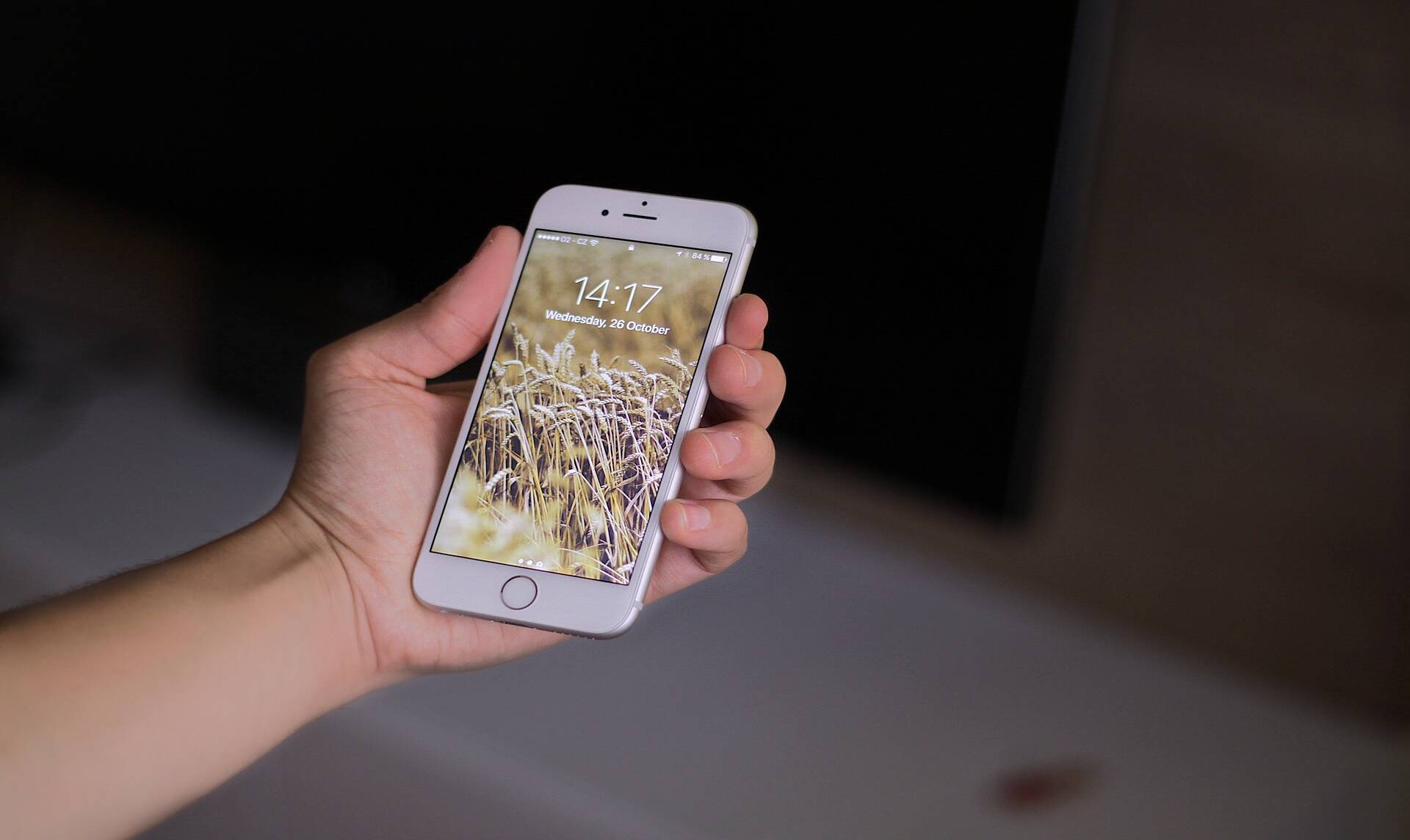 Smartphones
Calling, texting, web browsing. They do it all!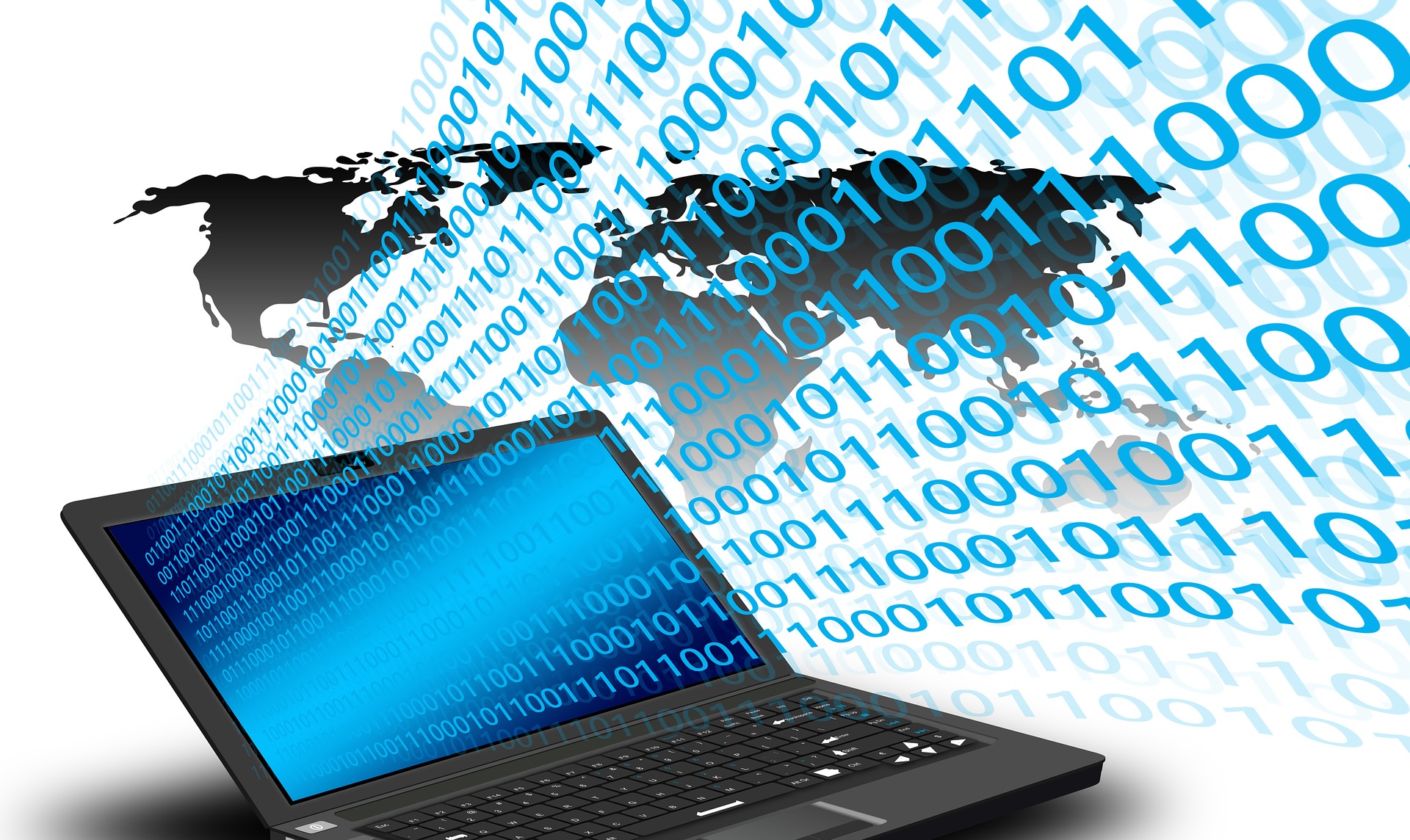 interNET
It couldn't be easier to get connected. With no equipment to buy and no contract to sign, there's nothing standing between you and blazing-fast Internet!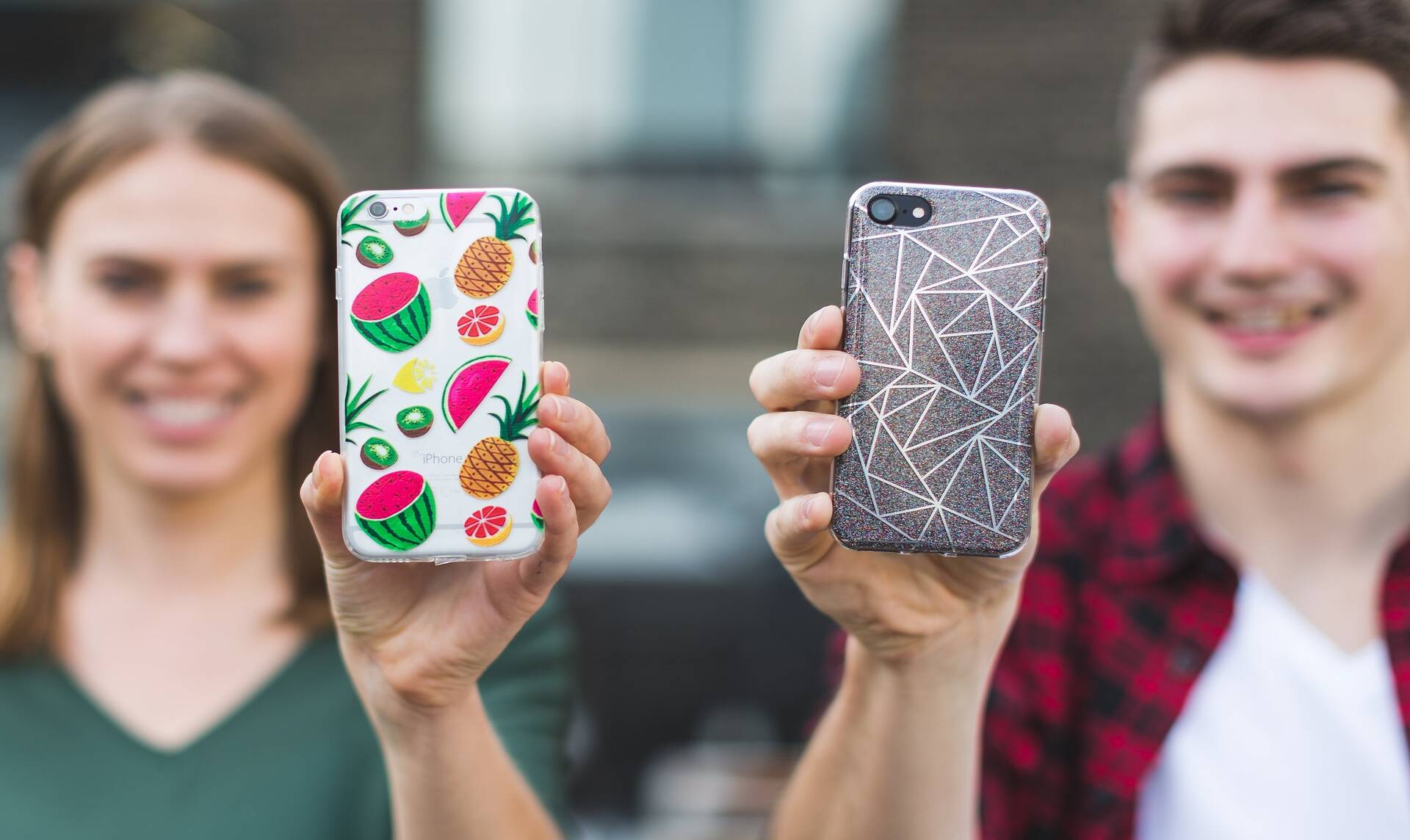 Accessories
From cases to cables, accessorize your life!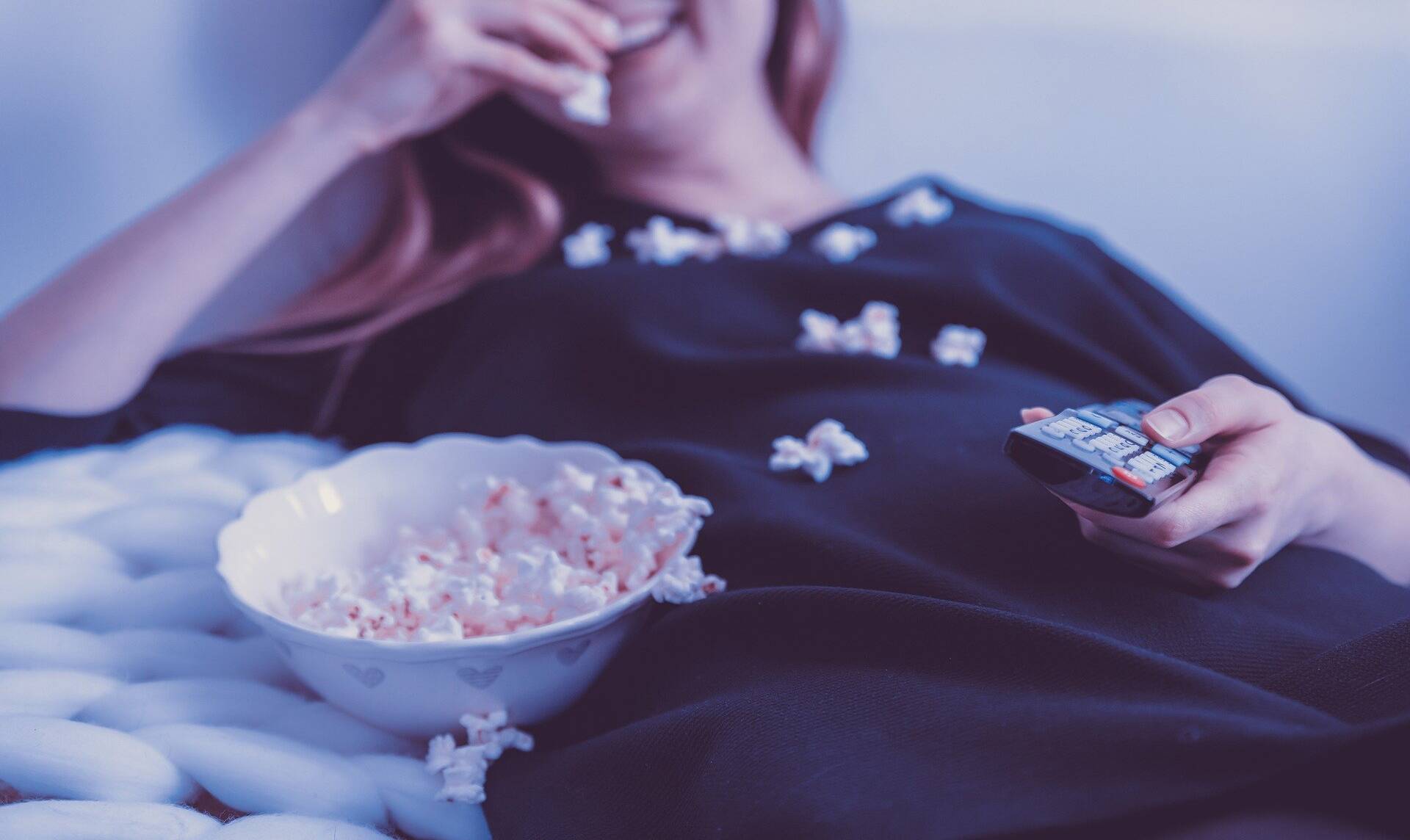 maxTV Stream
Get endless entertainment right in your home, or take it on the go with the SaskTel maxTV App.
Welcome to Western Wireless Communications
Technology Simplified
Contact Us
Questions, concerns, feedback... We want to hear from you.